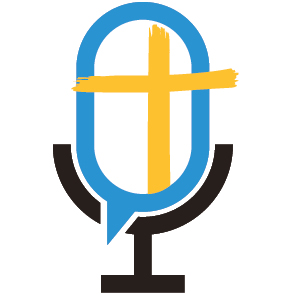 Successful people set goals, make plans, have a vision, prioritize, and get things done. Here at Justice For Orphans we want to be successful. We want you to be successful too. We have a 2020 vision for JFO. What's your 2020 vision?
Start off the new year with this week's Orphans No More podcast. Our host and JFO Executive Director, Sandra Flach, and Assistant Director, Kathi Sewak, share about getting ready for the new year by prayerfully setting goals and planning for success..
Listen in as Kathi and Sandra discuss helpful tools such as calendar planners, wall planners, and vision boards. Be inspired as they share from personal experience about goal setting and time management. Proverbs 29:18 (KJV) says Where there is no vision, the people perish: but he that keeps the law is happy. You might not "perish" without creating a vision board, but you will be more productive and more successful when you set goals.
Find the Ready, Set, Goal episode of Orphans No More HERE.