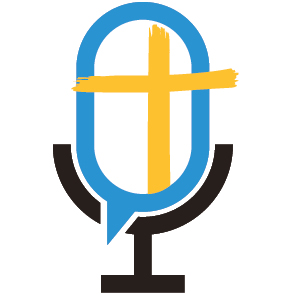 "The people who walk in darkness will see a great light. For those who live in a land of deep darkness, a light will shine…For a child is born to us, a son is given to us. The government will rest on his shoulders. And He will be called: Wonderful Counselor, Mighty God, Everlasting Father, Prince of Peace…"  Isaiah 9:2, 6 
Christmas trees are up, homes are decorated, and Christmas music is streaming—all before Thanksgiving. It appears everyone is in need of the joy and hope Christmas brings.
For the month of December, we're offering a 4-part Orphans No More podcast series inspired by the season of Advent. Advent means the arrival. Most of us are anxious for the departure of 2020 and the arrival of 2021. But first we have to navigate this crazy Covid Christmas season. To guide you on your journey, we offer our Advent series focused on hope, peace, joy, and love—specifically for foster and adoptive parents.
The first Advent episode focuses on the thrill of hope. 
Please be sure to subscribe to the podcast, leave a review, and share it on your social media.
Links mentioned in this episode: