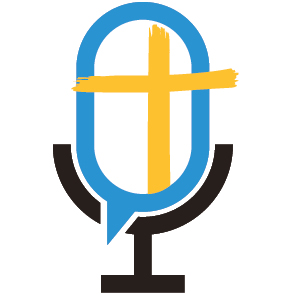 The Covid-19 pandemic extends beyond the physical illness caused by the virus. The resulting shutdown has infected businesses, schools, churches, and nonprofits. But the most catastrophic impact has been on families. Financial stress, food and housing insecurity, educational challenges, and anxiety triggered by a future of unknowns has wreaked havoc on families—especially those with foster and adoptive children.
How do families facing mounting challenges adjust to the new reality forced upon us by a pandemic? That's the topic of this week's Orphans No More podcast. Join host, Sandra Flach, as she talks with New Jersey foster and adoptive mom, Elizabeth Occhipinti. Elizabeth is mom of five children—two adopted internationally. She's also President and co-founder of Miriam's Heart, an organization that radically supports foster and adoptive children and families. 
Sandra and Elizabeth's conversation will inspire parents to run and not be weary as we pivot our parenting during a pandemic. Please be sure to subscribe to the podcast, leave a review, and share it on your social media.