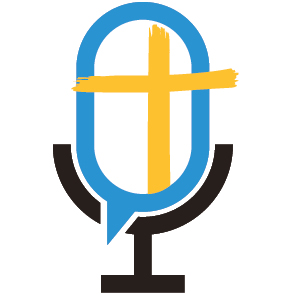 What would happen if we made decisions based on whether our choice would glorify God instead of fear of the unknown? God doesn't call us to do things that we can easily accomplish on our own. He calls us to tasks that we can do only by His strength—that's how He gets the glory.
Jennifer Cameron is an adoptive mom who stepped out in faith and adopted two little girls from China. Adopting her first daughter, Olivia, seemed a crazy idea since Jennifer was not married and worked in full time ministry. Olivia was not yet available for adoption, but Jennifer knew in her heart the little girl was family.
One year later Olivia began asking about a sister. Jennifer had no plans to adopt again, but felt led to peruse the waiting children on LifeLine.org. Four year old Cally, also from China, captured her heart. But the girl's medical diagnosis scared her—hydrocephaly and a brain bleed.
Jennifer did not feel equipped to handle a child with neurological disabilities. Yet, God assured her He called her to Cally and would equip her for the assignment. Jennifer again stepped out in faith and adopted Cally a year later.
You can hear our full conversation with Jennifer Cameron on our Orphans No More podcast HERE. Listen in and find out how God equipped Jennifer, how she parents two children with special needs as a single mom, and how she serves others through her ministry, Into the Field.
Find and follow the Orphans No More podcast on your favorite podcast platform or on our website HERE.