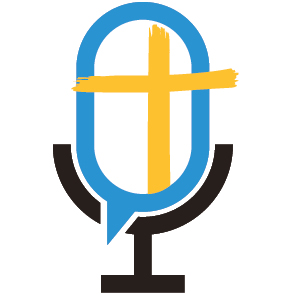 "…but they who wait on the LORD shall renew their strength; they shall mount up with wings like eagles; they shall run and not be weary; they shall walk and not faint." Isaiah 40:31
Children with Fetal Alcohol Spectrum Disorders (FASD) are highly overrepresented in the child welfare system. Eighty-five percent of children seen in diagnostic clinics are either adoptees or are in foster care. According to the CDC, FASD impacts as many as 1 in 20 individuals in the United States—that's 2.5 times more than autism. 
While FASD is so prevalent, many people, including foster and adoptive parents and professionals, are not informed. Rebecca Tillou, an adult adoptee living with FASD, is on a mission to change that. In collaboration with the National Organization on Fetal Alcohol Syndrome (NOFAS), Rebecca has organized the first ever FASD Run—a virtual 5K to raise awareness about FASD.
On this week's Orphans No More Podcast, host Sandra Flach talks with Rebecca Tillou about her FASD diagnosis, the 5K, and the FASD Respect Act. Listen to their conversation on episode 286 and please be sure to subscribe to the podcast, leave a review, and share it on your social media.
Links mentioned in this episode:
Adulting With FASD - Rebecca's Blog