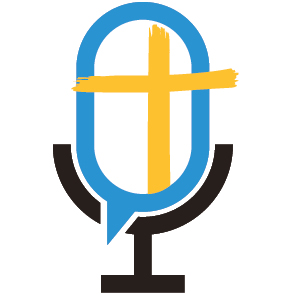 "He has told you, O man, what is good; and what does the LORD require of you but to do justice, and to love mercy and to walk humbly with your God?" Micah 6:8
When a family steps into the messy world of foster care and adoption, they are stepping into an opportunity to change the world for a child. The change not only impacts the child but, along the way the family is transformed as they do justice, love mercy, and walk humbly with God.
On this week's Orphans No More Podcast, host Sandra Flach talks with California pastor and adoptive dad, Micah Foster. Micah is host of the podcast - From the Garoffice-Faith in the Digital Space. 
Listen in as Micah shares his family's story of adopting a three year-old boy from foster care. He also talks about how adoption changed him and offers advice for prospective foster and adoptive parents.
Please be sure to subscribe to the podcast, leave a review, and share it on your social media.
Links mentioned in this episode:
From the Garoffice-Faith in the Digital Space podcast