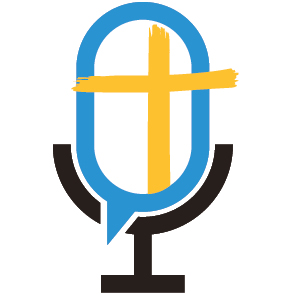 "No weapon formed against you shall prosper…" Isaiah 54:17
Fetal Alcohol Spectrum Disorder (FASD) affects 75% of the children in the child welfare system. For this reason, it is imperative for adoptive and foster parents to be FASD informed. 
This week on episode 280, host Sandra Flach presents information she recently learned while attending a FASCETS (Fetal Alcohol Spectrum Consultation Education Training Services) training for parents and professionals. 
FASD is an invisible brain-based physical disability which occurs when a baby is prenatally exposed to alcohol. Alcohol, drugs and trauma impact cell growth and cause physical changes to the brain—changes that affect the structure and function of the brain. Many adoptive and foster children exhibit challenging behaviors. These behaviors are actually symptoms of an FASD.
Listen in as Sandra shares her lived experience and parenting strategies as a mom of 2 teens diagnosed with FASD. Please be sure to subscribe to the podcast, leave a review, and share it on your social media.
Links mentioned in this episode: