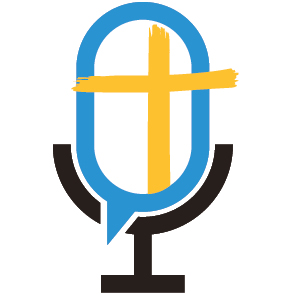 "Speak up for those who cannot speak for themselves, for the rights of all who are destitute. Speak up and judge fairly; defend the rights of the poor and needy." 
Proverbs 31:8-9
Throughout the month of June, we're featuring adoptive and foster dads on our Orphans No More podcast. 
This week on episode 279, host Sandra Flach talks with South Carolina adoptive dad, Holland Webb.  Holland adopted two young sons who are now twenty and twenty one years old. He's also coauthor of the book Adventures in Fatherhood—A Devotional.
Listen in as Holland shares why he became a single adoptive dad and what he's learned over the past 17 years raising a bi-racial family. 
Please be sure to subscribe to the podcast, leave a review, and share it on your social media.
Links mentioned in this episode:
Adventures In Fatherhood—A Devotional