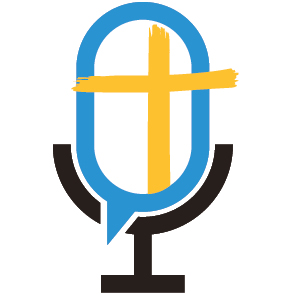 "Whoever receives one such child in my name receives me." Matthew 1:5
Jenn Uren, host of This Mom Knows Podcast, is a connector of people. In the midst of connecting a potential adoptive family with a child in need, God surprised her by placing the child in her family. Then, He surprised her again when the child came with a sibling! 
This week on episode 275 of our Orphans No More podcast, host Sandra Flach talks with Jenn Uren. Listen in as Jenn shares her story of obedience, becoming a trauma-informed parent, and how she learned to survive surprise adoption. 
Please be sure to subscribe to the podcast, leave a review, and share it on your social media.
Links mentioned in this episode: