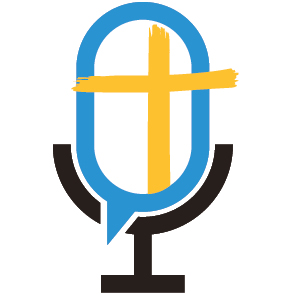 "He comforts us in all our troubles so that we can comfort others. When they are troubled, we will be able to give them the same comfort God has given us." 2 Corinthians 1:4
After many years struggling with infertility, Samantha Morgan and her husband adopted two beautiful children. Their son, Rush, is adopted from Russia and daughter, Hope, arrived through domestic infant adoption. 
After sharing her testimony with her church family Samantha launched Rush to Hope Ministries. Her website and blog are a place where people sharing similar journeys can connect, cry, and find comfort. 
This week on episode 273 of our Orphans No More podcast, host Sandra Flach talks with Samantha Morgan. Listen in as Samantha shares her story of infertility, international adoption, domestic adoption, and finding hope along the way. 
Please be sure to subscribe to the podcast, leave a review, and share it on your social media.
Links mentioned in this episode: