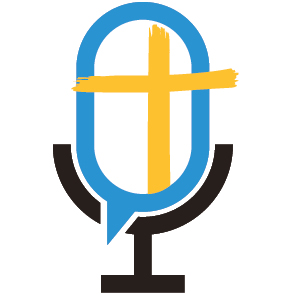 Speak up for those who cannot speak for themselves; ensure justice for those being crushed." Proverbs 31:8
May is National Foster Care Month. To celebrate their selfless service, we are dedicating our Orphans No More podcast episodes this month to foster parents. 
Our guest this week is Kentucky foster and adoptive mom, Jeanette Barreiro. Jeanette shares why she and her husband became foster parents and details the highs and lows of fostering and adopting two children from the system. 
Listen in as Jeanette describes the challenges of parenting children with trauma histories and how she advocates for educators to be trauma informed as well. 
Please be sure to subscribe to the podcast, leave a review, and share it on your social media.
Links mentioned in this episode: