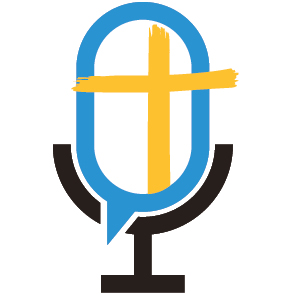 Strengthening the Child Welfare System for America's Children
On June 24, 2020, President Trump issued an Executive Order on Strengthening the Child Welfare System for America's Children. His administration believes every child deserves a family and the best foster care system is one that is not needed in the first place. Health and Human Services has been focused on prevention strategies that keep children safe while strengthening families so that children do not enter foster care unnecessarily.
The Executive Order sights challenges that still remain such as too many young people who are in our foster care system wait years before finding the permanency of family. More than 400,000 children are currently in foster care. Of those 124,000 are waiting for adoption.
In recent history, approximately 20,000 young people have aged out of foster care each year. Research has shown that youth who age out are likely to experience significant life challenges such as homelessness, unemployment, PTSD, and pregnancy by age 21. These are unacceptable outcomes for our nation's young people.
Sandra Flach, host of the Orphans No More Podcast, recently sat down to discuss the President's Executive Order with Dr. Sharen Ford, the Program Director for Foster Care & Adoption for Focus on the Family. Flach and Ford discussed the Executive Order and the President's call to action. 
Let us know you enjoyed the show—leave a comment, tell a friend, and share it on your social media.