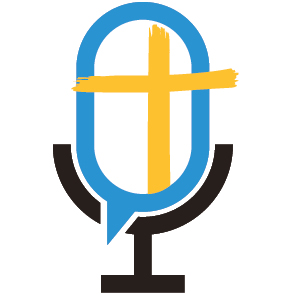 "I smirked. That doesn't happen anymore." This was the reaction, then prospective foster parent, Deana Zoeller, had when her mentor warned about racism. She didn't believe the veteran adoptive mom of bi-racial children. But now, ten years and 3 adoptions later—Deana and her family have experienced racism first-hand. 
Today, Deana and Doug Zoeller lovingly refer to themselves as white chocolate parents of three—dark chocolate, caramel, and coffee ice cream sons. All adopted from foster care. Deana shares, "A diverse family is the most beautiful way to show God's workmanship and share the Gospel. Instead of being divided by our differences, we must be united in His beauty."
Deana Zoeller joins host, Sandra Flach, to discuss her family's experience with racism. Listen to their conversation as they talk about how white parents can help their black children navigate racism, embrace their identity, and celebrate their differences. 
Let us know you enjoyed the show—leave a comment, tell a friend, and share it on your social media.