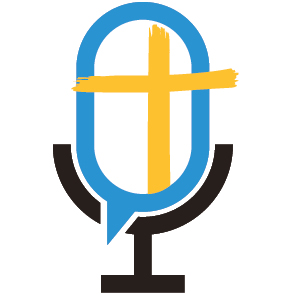 Karen Springs spent more than fourteen years living in Kyiv, Ukraine, advocating for orphaned and at-risk children. She hosted hundreds of families as they traveled to Ukraine to adopt. Through years of ministry and connecting with adoptive families, Karen had a front seat view of adoption at the beginning of a family's journey. Down the road, as she began hearing from parents, months and even years after their adoptions, she discovered that adoption isn't always a happily-ever-after adventure. 
In an effort to gain a more thoughtful and educated approach to adoption advocacy, Karen embarked on a 14,200-mile road trip across the United States. She visited 63 families whom she had hosted in Ukraine to get their perspective on adoption—after their children came home. She asked questions and parents transparently shared their stories. The result is Karen's book, Adoption Through the Rearview Mirror—Learning from Stories of Heartache and Hope. 
Links to resources discussed in this episode:
Let us know you enjoyed the show—leave a comment, tell a friend, and share it on your social media.