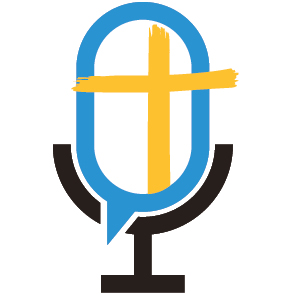 Though I am surrounded by troubles, you will protect me from the anger of my enemies. You reach out your hand, and the power of your right hand saves me. The LORD will work out his plans for my life—for your faithful love, O LORD, endures forever…
Psalm 138:7-8 is the life verse for this week's Orphans No More podcast guest—Stephanie Fast. Stephanie was a Korean War orphan. While her story is horrific, her survival is miraculous. As a bi-racial child in 1960's Korea, Stephanie was abandoned, rejected, and abused. She spent several years of her childhood existing on the streets and in the hills of South Korea. Near death several times, a God she didn't know willed her to live.
Today, Stephanie is a wife, mom, grandmother to 19 children, an international speaker, and author of the book, She is Mine: A War Orphan's Incredible Journey of Survival. She speaks and mentors others who suffer childhood trauma so they can experience the healing power of God too.
Find our interview with Stephanie Fast here. Learn more about Stephanie's ministry and order her book at StephanieFast.org.