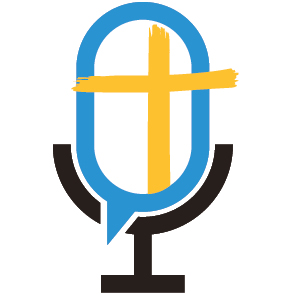 What do you do when you are on the mission field in Brazil with a 3 year old and a 10 month old? You adopt of course! That's what Ashely Whittemore and her husband, Richard did.
Here in the U.S. adoptive parents have access to a plethora of resources to guide us along the journey of parenting children with trauma histories. But living in the Amazon is much different than having access to Amazon - you can't just order help online and have it delivered to your jungle doorstep. Ashley and her family felt isolated and alone at the beginning of their adoption journey which took them along the path of the beautiful and the ugly.
Ashely Whittemore is one of 28 adoptive mom's who share their story in the book, Hope For the Adoption Journey, by Katherine Piper. She penned chapter 6, The Beautiful Ugly.