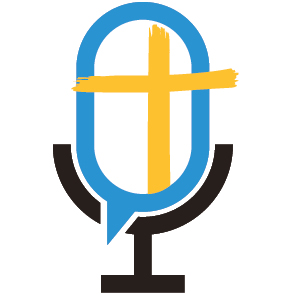 Christian recording artist and Dove Award winner, Mark Schultz, is a passionate voice for the orphan. He's written songs about adoption and even peddled a bike from Washington to Maine to raise awareness and funds to help vulnerable children. Mark uses his talents to advocate for the least of these. On November 10, 2019, he will be performing an Orphan Sunday concert in Lutz, FL.
Mark's passion is rooted in his history. He was an orphan adopted at two weeks old. His story has come full circle as he's now an adoptive dad. Mark and his wife, Kate, are parents of two biological boys and two adopted girls. One daughter adopted from China and one adopted through the same agency Mark was adopted through.
Our own Sandra Flach recently recorded an interview with Mark for our Orphans No More podcast. Listen in and hear Mark's story and find out how you can be a voice for the orphan too. Start by praying for ONE Child in foster care today. Learn more about the One Child Campaign and Orphan Sunday here.