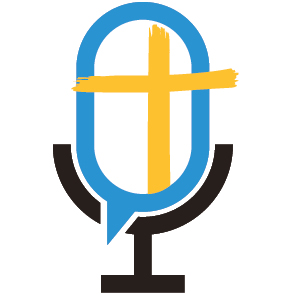 When Tina and Randy Kacirek traveled to Ukraine in 2004 to adopt their daughter Grace, they had no idea how it would change their lives. Out of fear they said "yes" to the screeching, sickly 15 month old and brought her home. Through Grace the Kacirek's eyes were opened to the horrific plight of special needs children in overseas orphanages.
Tina could no longer sleep at night knowing that children with special needs who did not get adopted ended up in adult mental institutions even though they were just school aged. The Kacirek's put their faith into action and adopted 4 more special needs children from Eastern Europe. Along the way they established Grace Haven Families, a ministry that creates healing environments and support for orphans and adoptive families. Children who have been institutionalized have very unique needs and their families need support on their parenting journey, Grace Haven provides that community.
Tina Kacirek is one of the 28 featured authors in the book Hope For the Adoption Journey by Katherine Piper. Her story is featured in Chapter 2 and is entitled "Grace Found." You can also listen to our conversation with Tina on our Orphans No More podcast right on this website by clicking here.