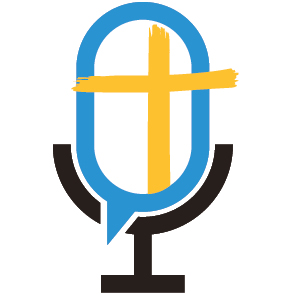 Brave souls who embark on the journey of foster care or adoption step into the adventure believing they have all the right tools for the job. It doesn't take long for parents to find themselves in a world where their tools don't fit - kinda like using American standard measurement tools for a job with metric system measurements. Traditional parenting tools that might work with biological children do not work on children with trauma backgrounds. Children who have spent any time in the U.S. foster care system or in an orphanage overseas have trauma in their history.
Adoptive mom, Kathleen Guire, knows good hearted, well intentioned foster and adoptive parents may also be ill-equipped for the most important job of their lives. Kathleen wrote the handbook, How to Have Peace When Your Kids are in Chaos - For Foster & Adoptive Parents as a resource for families struggling with the unique challenges involved in parenting kids from hard places. She has also created an online companion course with 7 video modules to train parents with the tools that actually fit the job.
Listen to our conversation with Kathleen Guire as we discuss why she wrote the book and how to use it on our Orphans No More podcast here. Kathleen also hosts The Whole House Podcast which can be found here. Below is a list of books written by Kathleen. All are found on Amazon.com, Barnes and Nobel, and wherever good books are sold.
How to Have Peace When Your Kids are in Chaos - For Foster & Adoptive Parents
A Positive Adoption Story
Five Things - For Adoptive & Foster Families
Defining Home