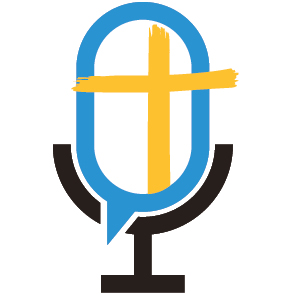 The Word of God makes it clear that believers are to care for the orphan, defend the fatherless, and meet the needs of the least, the lost, and the lonely. Justice For Orphans is all about advocating for Christians to adopt and/or foster vulnerable children. We have actually seen families respond to this call, but sadly only a small percentage (around 3%) actually bring children into their homes through adoption or foster care. This leaves us asking, what about the 97%? Are they off the hook? Nope! Nada! Not at all! Scripture makes it clear that we are all called to care - not just care about but to care for as in do something.
So what can you do? We offer some very easy but very specific steps in this week's Orphans No More podcast with guest, Don Stoffel. Don is an Orphan Sunday Coordinator in Western NY and a Central Regional Director for Every Child Ministry. Join us as we discuss how vital it is for volunteers to wrap around families, how observing Orphan Sunday goes beyond just 1 day of the year, and how we can transform the foster care system here in New York through a *weekly prayer call. Listen in and be inspired to do something!
*To participate in the weekly prayer call for NY contact Don Stoffel at don@every-child.com.