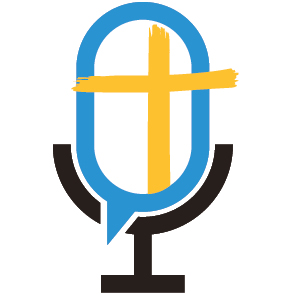 What would make a professional soccer player go from goal keeping to pastoring with a passion for orphans and foster kids? Find out when we talk with Jesse Bradley, adoptive dad and pastor of Grace Community Church in Seattle, WA. Listen to our conversation with Pastor Jesse on this week's episode of our Orphans No More podcast here.
Jesse is creating a culture of adoption in his church and compelling other pastors to do the same. Psalm 68:5-6 proclaims God is the father to the fatherless and He sets the lonely in families. It's time for the body of Christ to wake up and be about the Father's business.
Join us for the podcast and hear what Grace Community Church is doing for Orphan Sunday and beyond. You can also learn about how they are mobilizing the Church at everyfosterchild.com. Pastor Jesse is available to talk with pastors about standing for orphans and foster kids. Contact him at jbradley@graceinauburn.com.