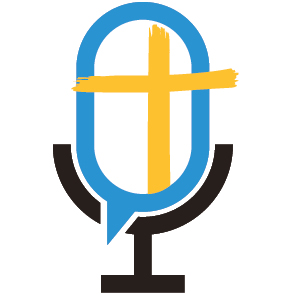 We all experience suffering throughout life. Jesus even assured us we would experiencer trials and tribulations. Still, we question God's goodness and His love for us when we walk through dark times.
According to 1 Peter 4:12-14, suffering is quite normal: "Dear Friends, don't be surprised at the fiery trials you are going through, as if something strange were happening to you. Instead, be very glad, for these trials make you partners with Christ in his suffering, so that you will have the wonderful joy of seeing his glory when it is revealed to all the world."
This week, on our Orphans No More podcast we talk with pastor, counselor, adoptive dad, and author - Bruce Martin. Bruce joins us to share his story of suffering which includes two failed adoptions. He also shares insights from his book, Desperate For Hope - Hanging on and Finding God During Life's Hardest Times.
Find this episode of Orphans No More here.
Bruce's book can be found wherever good books are sold as well as on his website BruceWMartin.com.