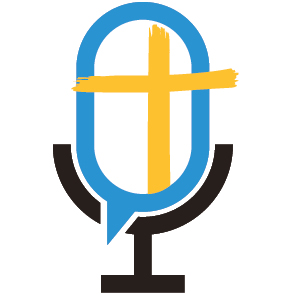 "My father and mother abandoned me. I am like an orphan! But you took me in and made me yours." Psalm 27:10 is the life verse for former foster youth, Jolene Pinney. Jolene entered foster care at age 14. Through a series of events which included a praying school bus driver and Christian foster parents, Jolene came to know the Lord. 
Today, Jolene is a passionate advocate for children in foster care. On Orphan Sunday she shared her testimony at her church, Solid Rock Family Fellowship in Glenmont, NY. Jolene serves as the CarePortal point person at Solid Rock. She's on a mission to rally congregations around the Capital Region on behalf of children and families in crisis. 
Listen to Jolene's story on our Orphans No More podcast. Find it on I-Tunes, PodBean, Google Play, or right here on our website.