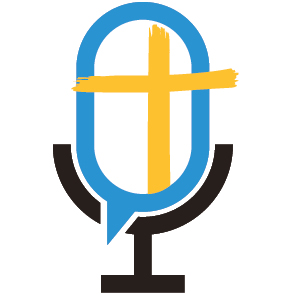 Christians are uniquely equipped for the foster care mission field. Jesus charges us to love our neighbor. Children in crisis and struggling parents are our neighbors.
Whether we foster, adopt, or provide encouragement and support, as believers we are all called to care. On this week's Orphans No More podcast we talk with foster mom, Evelyn Rice. Evelyn and her husband got involved in foster care with a plan to adopt one baby and then get out. That's not what happened.
To hear Evelyn's inspiring story check out our podcast here. Learn more about foster care and find a listing of local foster agencies click here.