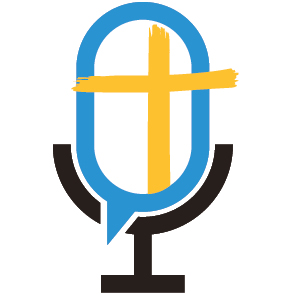 "The King will reply, "Truly  I tell you, whatever you did for one of the least of these brothers and sisters of mine, you did for me." Matthew 25:40
In honor of Father's Day, we are featuring adoptive and foster dads on our Orphans No More podcast throughout the month of June.
This week on episode 277, host Sandra Flach talks with her favorite adoptive dad—her husband of 34 years, Wayne Flach.
Sandra and Wayne unknowingly began their adoption journey in 1999 when they opened their home to an eight year old relative. A few years later, that placement turned into a kinship adoption. In 2007 the Flach's welcomed home a sibling set of three from Ukraine followed by a forth sibling in 2010. 
Sandra's book "Orphans No More: A Journey Back to the Father" releases everywhere 6/15, but you can order your very own signed copy now HERE. Please be sure to subscribe to the podcast, leave a review, and share it on your social media.
Links mentioned in this episode: