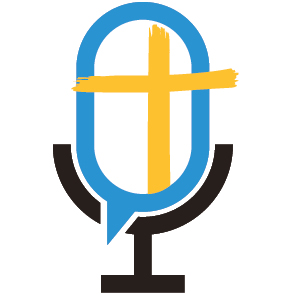 Orphan ministry leaders are often drawn to adoption and foster care work because of personal experience. For podcast guest, Ty Bryant, it is very personal. Ty was adopted as an infant.
Ty grew up in a Christian home. He became a pastor. He met his wife, Kristen, while they were both on staff at a church in Georgia. After three biological kids, they became certified foster parents. Now Ty and Kristen are parens to 4 siblings adopted through foster care.
Along the way, Ty's heart for children in crisis grew. Today, he's the Vice President of Promise 686—a GA based nonprofit on a mission to mobilize church communities nationwide to care for vulnerable children. Ty also serves as State Director for CarePortal in GA. To date over 80 churches in the state have served nearly 1,800 children through CarePortal.
Ty's personal adoption story, his family's foster and adoption journey, and his ministry's work to impact kids in crisis together create a picture of what the Church can look like when we say yes. Yes to kids. And yes to God who desires to set the lonely in families (Psalm 68.6).