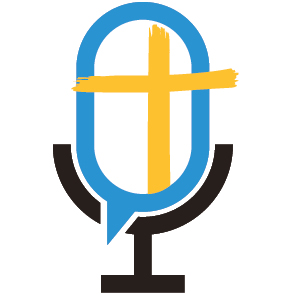 What makes a family with three biological children adopt six times? A heart to obey God.
Twenty-five years ago, Kari Stewart and her husband, Jeff, said yes to the Lord and adopted a little girl from China. Not long after, they adopted a little girl from Korea. Along the way God gave them a heart for hard to place African-American children. Their third yes led them to a Haitian-Jamaican little boy from Florida.
When their son expressed a desire for a sibling who looked like him, the Stewart's took that as a sign to adopt again. This time God led them to an African-American little girl in TN. Shortly after her adoption, Kari and her husband learned Haiti, a country near and dear to their hearts, opened to larger family adoption. They put their yes on the table again and adopted a little boy from Haiti.
The Stewart's had adopted five children—three internationally and two domestically. But God was not finished yet. Kari began to hear the Lord whisper to her heart about adopting a child with Down Syndrome. This time she resisted telling Him she simply could not do it. God in turn told her she was right. She couldn't. Be He could. The Stewart's adopted a little girl with Down Syndrome from Hong Kong six months later.
Kari Stewart shares her family's adoption journey, and what she learned along the way, on this week's episode of our Orphans No More podcast. Find the podcast HERE. You can also contact Kari with questions at karalot9@gmail.com. Click Adoption or Foster Care for more information on those topics right on our website.