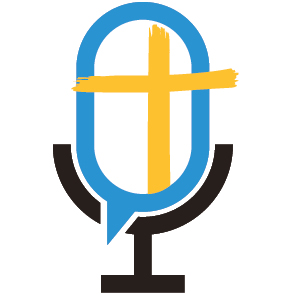 What happens to a six year old boy after his mother commits suicide and he's left in the care of an abusive step-father? He enters foster care where he suffers further trauma in 30+ placements. By age 18 he lives in a homeless shelter. It appears as if he has no hope. But his story doesn't end there.
In that homeless shelter, Greg Belcher gave his life to Christ. While years of trauma didn't disappear overnight, Greg now had a hope and a future. With a heart for vulnerable children and the gift of administration, he set out to serve God.
His journey took him from Florida, to Bible School, and eventually landing him in Albany, New York. In NY, Greg entered a season where he sought deeper healing. He found that healing and an even deeper relationship with God as he worked through the New Life Program at the Capital City Rescue Mission. In the program, Greg dealt with his trauma under the guidance of certified counselors and pastors.
Today, Greg is Director of Child Evangelism Fellowship of Greater Albany. He shares his story of redemption, healing, and purpose on this week's Orphans No More podcast. Find the episode HERE.
Greg Blecher can be contacted at CEFALBANY@gmail.com or by calling 518-818-8137. To learn more about Child Evangelism Fellowship find them on Facebook and Instagram @CEF Greater Albany.