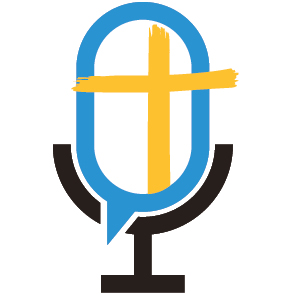 Support is vital for parents on the foster care and adoption journey. Mike and Kristen Berry know what it's like to be in the trenches. They are parents of 8 children through adoption and have fostered over twenty kids.
The Berry's founded Confessions of an Adoptive Parent, and offer a treasure trove of resources for foster and adoptive parents. In addition to their blog and online Oasis Community, Mike and Kristen host the Honestly Adoption podcast where they offer weekly support for struggling parents.
Mike and Kristen have authored many books to guide parents as they navigate the unique challenges of parenting children with trauma histories. Kristen just released her newest book, Keep the Doors Open - Lessons Learned From a Year of Foster Parenting. Their latest book, co-authored by both Mike and Kristen, Honestly Adoption - Answers to 101 Questions About Adoption and Foster Care is a must have resource.
Mike and Kristen Berry are the featured guests on our Orphans No More podcast dated 2/17/2020. Listen to our conversation with the Berry's HERE. If you are a foster or adoptive parent, or are considering becoming one this episode is for you.