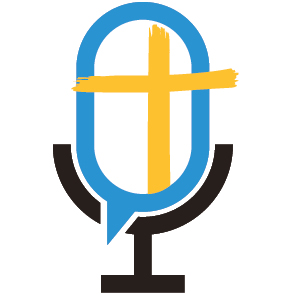 What do major league baseball, prom dresses, and foster care have in common? Prom Series!
Prom Series, an event birthed in the heart of Tori Murphy, is a day where teen girls in foster care are pampered and outfitted for their prom. Tori, wife of Colorado Rockies player, Daniel Murphy, rolled out Prom Series last year at Coors Field in Denver. She and other players' wives organized the event.
The women brought together 35 girls in foster care. Each girl chose a brand new prom dress, accessories, and got their hair and make up done. And of course, they watched a Rockies game. The day offered more than fun and frills. Relationships developed. Now several of the wives are mentors and big sisters for the girls.
Tori's mission—to help the girls feel beautiful, valued, and loved. Her vision is to launch Prom Series events in other Major League Baseball stadiums across the country.
You can listen to our conversation with Tori Murphy on our Orphans No More podcast HERE. Watch a video clip of the very first Prom Series HERE. Contact Tori Murphy at tori5528@outlook.com and find her on Instagram @themurphyhouse20.