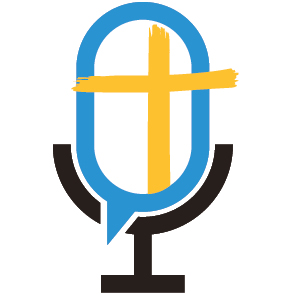 Prospective foster parents question the impact fostering will have on their biological children. According to Emily Nienhuis—it changes lives for generations.
Emily grew up with her parents fostering. She even has adopted siblings. So it wasn't surprising she became a foster parent herself. What may raise your eyebrows—Emily started fostering as a single twenty-three year old.
With a background in nursing Emily fostered medically fragile babies. Along the way, she adopted six baby girls. Today, Emily is still a single parent. She's also the director of One Heart Family Ministries. One Heart recruits, trains, and supports Christian foster families in Missouri.
Be inspired as Emily shares her foster and adoption journey on Episode 209 of our Orphans No More podcast. Listen in as she talks about adopting her girls and how she survives being a single mom of six. Find the episode on your favorite podcast platform or click HERE. While you're there, be sure to subscribe to our podcast and leave a review. We love to hear from our listeners.