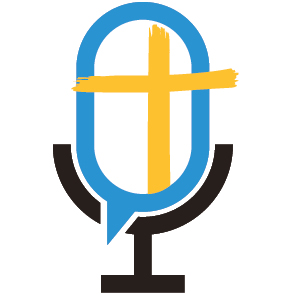 In honor of Fetal Alcohol Spectrum Disorder Awareness Month we continue our month-long spotlight on FASD with foster and adoptive mom, Shannon Iacobacci. Shannon is an FASD educator, certified facilitator, disability advocate, family coach, and board chair of FASCETS. 
As a parent of four children diagnosed with an FASD, Shannon shares the challenges her family faced and the lack of training and supports they received from the foster care system. Listen in as Shannon describes  the life-changing training she received through FASCETS and how it not only helped her family but equipped her to help other families also.
Tune in as host, Sandra Flach, talks with Shannon about understanding neurodiversity and parenting children with brain-based disabilities—such as FASD.
Please be sure to subscribe to the podcast, leave a review, and share it on your social media.
Links mentioned in this episode:
Shannon Iacobacci - on Facebook
Shannon Iacobacci - on Instagram