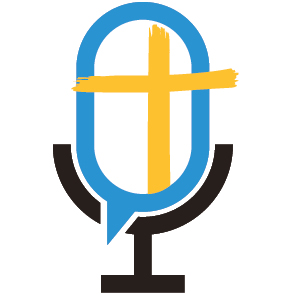 "Blessed are the pure in heart, for they shall see God." Matthew 5:8
Adoption is a heart purifying process. A fact Ginny Wells knows first hand. Ginny and her husband are parents to one adult biological child and two children adopted internationally. 
The Wells family first adopted a son from Russia in the nineties after learning of the horrific conditions Russian orphans suffer under. In 2003, they adopted again, this time a daughter from China. 
On this week's Orphans No More Podcast, Ginny shares her family's story and how adoption has made her more like Christ. Please be sure to subscribe to the podcast, leave a review, and share it on your social media.
Links mentioned in this episode: