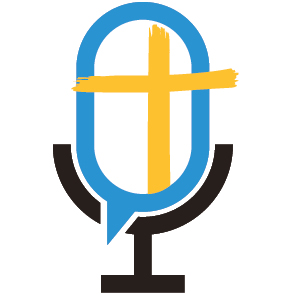 "And we know that in all things God works for the good of those who love him, who have been called according to his purpose." Romans 8:28
When she was eight years old, Kaitlyn Fiedler lost almost her entire family in a tragic accident. In a moment she became orphaned. Kaitlyn's world was shattered and her faith and future hung in the balance. 
Today, Kaitlyn is married and a mom to her one-year old son. She's pursuing her MA in Christian Ministries at Gordon Conwell Theological Seminary and writes about finding hope in Christ through suffering on her blog—A Beautiful Belonging. 
Listen to the episode as Kaitlyn shares her tragedy to triumph story. Please be sure to subscribe to the podcast, leave a review, and share it on your social media.
Links mentioned in this episode:
On Facebook @A Beautiful Belonging
On Instagram @Kaitlyn_Fiedler