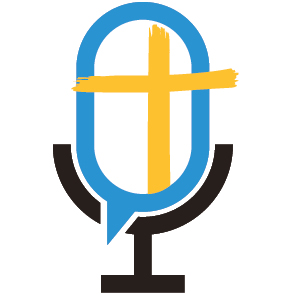 "I will repay you for the years  the locusts have eaten…" Joel 2:25
What happens when a seven year old prays for her parents to adopt? They adopt—not once, but twice!
On this week's Orphans No More Podcast, host Sandra Flach talks with adoptive mom, Tyra Grauer. Tyra shares her family's adoption journey which includes three failed adoptions and the adoption of two daughters from China.
Listen in to episode 281 as Tyra describes why adoption requires radical faith. Please be sure to subscribe to the podcast, leave a review, and share it on your social media.
Links mentioned in this episode: