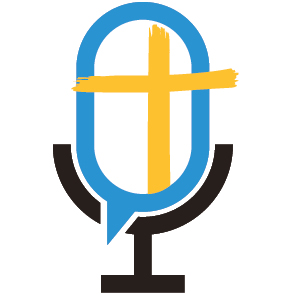 "But when the set time had fully come, God sent His Son, born of a woman, born under the law, to redeem those under the law, that we might receive adoption to sonship." Galatians 4:5
Throughout the month of June, we're featuring adoptive and foster dads on our Orphans No More podcast. 
This week on episode 278, host Sandra Flach talks with an Assemblies of God missionary  who currently serves as the missionary in residence and chair of the intercultural studies department at Trinity Bible College and Graduate School in Ellendale, ND—David Jacob. David has been married to Angie for 26 years and they have five children, two of whom are adopted from China.
Listen in as David shares his family's journey to adoption and what he's learned about the theology of adoption from the Word of God. Sandra and David discuss the many parallels between physical and spiritual adoption and the contemporary Christian Church's view on the adoption of children.
Please be sure to subscribe to the podcast, leave a review, and share it on your social media.
Links mentioned in this episode: