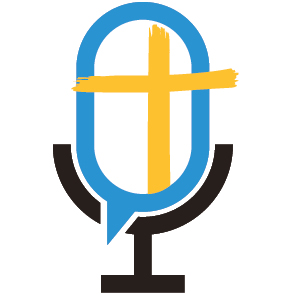 "A father to the fatherless, a defender of widows, is God in His holy habitation. God sets the solitary in families…"  Psalm 68:5-6
In honor of Father's Day, we are featuring adoptive and foster dads on our Orphans No More podcast throughout the month of June.
This week on episode 276, host Sandra Flach talks with Brett Monk. Brett is a movie director and homeschool dad of a daughter he ands wife adopted from foster care. Listen in as Brett shares how they went from having no kids and 2 careers to being homeschooling adoptive parents. 
Please be sure to subscribe to the podcast, leave a review, and share it on your social media.
Links mentioned in this episode: