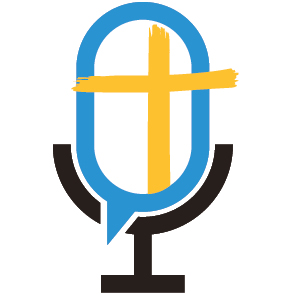 "Let true justice prevail, so you may live and occupy the land that the Lord your God is giving you." Deuteronomy 16:20
Fetal Alcohol Spectrum Disorder is a topic of extreme importance for adoptive and foster families. Prenatal exposure to alcohol can cause FASDs—a wide rage of conditions including birth defects, brain injury, and physical, behavioral, and intellectual disabilities. These conditions are lifelong and irreversible. 
Eighty percent of children with FASD are in foster and adoptive care. And 86.5% of children with FASD in out-of-home placement have never been diagnosed or have been misdiagnosed. Diagnosis and training for caregivers is vital to an individual's success. And policy change at the state and national levels are key for families and everyone who comes in contact with individuals with an FASD.
This week on our Orphans No More Podcast, host Sandra Flach talks with Susan Shepard Carlson. Susan, Minnesota's First Lady (1991-1997) is an attorney and retired Hennepin County Juvenile District Court judicial officer. She formed MOFAS in 1998 which is now Proof Alliance. Susan currently is on the Board of Directors of NOFAS (National Organization for Fetal Alcohol Syndrome). 
Listen in as Susan shares why she is a passionate advocate for the FASD community and discusses the Advancing FASD Research, Prevention, and Services Act—a bill about to be introduced in the Senate. Please be sure to subscribe to the podcast, leave a review, and share it on your social media.
Links mentioned in this episode: