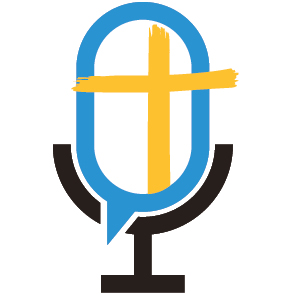 Covid-19 and its resulting shutdown and social isolation are causing developmental trauma in America's children. This is especially the case with foster and adopted children who have already experienced childhood trauma. Overwhelmed and exhausted parents not only have to deal with Covid-19 triggered stress themselves, but are also caring for children who, in many cases, are reverting back to behaviors they'd seemingly already overcome. 
Ruby Johnston, professional trauma informed trainer says, "Wounded people cannot help wounded people." Johnston, co-founder of LaMB International and Global Capacity Building Network, also serves on the World Without Orphans executive team as the Capacity Building Coordinator. Ruby travels the world training caregivers, ministry leaders, and orphanage staff in best practices to bring healing to children who have suffered trauma and loss. 
Sandra Flach, host of the Orphans No More Podcast, recently interviewed Ruby Johnston to discuss how anxious parents can help anxious children navigate through the new reality brought on by Covid-19. Flach and Johnston covers topics such as trauma-informed parenting strategies and self-care. 
Stress Buster Video Series HERE.
Let us know you enjoyed the show—leave a comment, tell a friend, and share it on your social media.