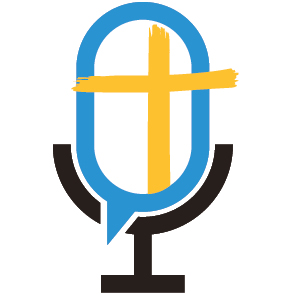 The uncertain times we're living in have delivered unique challenges to the doorstep of every family. On this week's episode of our Orphans No More podcast, host Sandra Flach, offers inspiration, encouragement, and hope for parents—especially parents of foster and adopted children. 
An adoptive mom with two teenage sons at home, both with trauma histories, Sandra understands the difficulties many families are facing. In this episode, she shares some of her family's struggles as well as her own challenges with working from home and running a nonprofit in the uncharted territory of Covid-19. Sandra closes the show with prayer for parents and children who find themselves on the same precarious journey. 
Let us know you enjoyed the show—leave a comment, tell a friend, and share it on your social media.