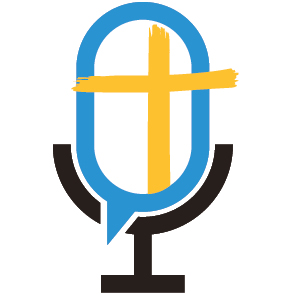 Jason Weber, National Director of Foster Care Initiatives at Christian Alliance For Orphans (CAFO), states that two of the most common words associated with foster care in the U.S. are "not enough." 
Not enough resources to meet all of the needs
Not enough support for struggling biological, kinship, foster, and adoptive families
Not enough families for kids who need them.
According to Weber, it doesn't have to be this way. There are easily more than enough resources, support, and families in every community to solve the national foster care crisis.
Over the past two decades a foster care movement has emerged from faith communities across the country. Local foster care movement is made up of families (foster, kinship, adoptive, and biological) cared for by churches working collaboratively with each other and other community partners (government, placement agencies, bridge and service organizations, and local businesses). 
Jason sites that if 10% of the churches in every county actively engage in foster care ministry by the end of 2025, there will be  more than enough resources, support, and families—in fact we could see more families waiting for children than there are children waiting for families.  
Host, Sandra Flach, recently sat down with Jason Weber to discuss his new book, Until There's More Than Enough—Working Together to Transform Foster Care Where You Live. The book is an excellent resource for those who care about children in foster care and want to engage their church in the movement.  
Links to resources discussed in this episode:
www.morethanenoughtogether.org
Let us know you enjoyed the show—leave a comment, tell a friend, and share it on your social media.