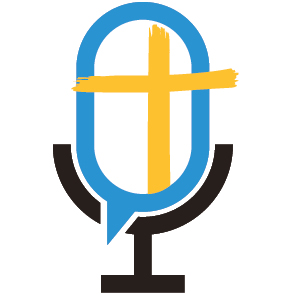 In recent months, because of Covid-19 and the resulting shut-down, two topics have organically risen to the surface of our Orphans No More podcast: the impact the national crisis is having on children (especially those with trauma histories) and the importance of self-care for parents and caregivers. 
In addition to the trauma caused by the pandemic, information overload, the myth of multi-tasking, and the blurred lines between work and home responsibilities have many of us experiencing toxic levels of stress. As wounded healers, parents and caregivers must pay attention to our own mental, emotional, physical, and spiritual health. If we are going to help our children navigate through this season, we must rejuvenate and nourish our own souls. 
Sandra Flach, host of our Orphans No More podcast, sat down with Amy Willmann, Director of Whole Hearted Soul Care to discuss why soul-care is vital and how we can enter into the shalom presence of God to find rest for our souls.
Links to resources discussed in this episode:
Email Amy at Amy_Willmann@yahoo.com
On FaceBook @Whole Hearted Soul Care
Book:  Every Breath We Take by Terry Wardle
Let us know you enjoyed the show—leave a comment, tell a friend, and share it on your social media.