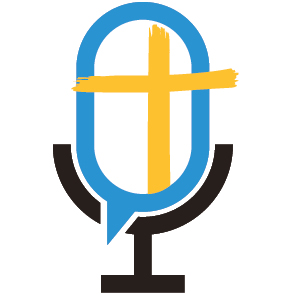 Adoptive and foster parents often struggle with their children's difficult behaviors. Trauma caused by neglect, abandonment, abuse, and loss impact the brain development of our children which, in turn, can present in their daily lives as out-of-control behavior. Now, especially during these tumultuous days in which we live—from Covid19 and the resulting shutdown to escalating racial tensions kids and parents are experiencing stress and fear in greater capacity than ever before. 
Host, Sandra Flach, recently sat down with adoptive mom, Melissa Corkum, to discuss how parents can both help their children and care for themselves as together we navigate this uncertain season. Melissa is a transracial adoptee and a transracial adoptive mom. She's also an Empowered To Connect Parent Trainer and co-host of The Adoption Connection podcast. 
On Episode #223, Sandra and Melissa discuss how current events can trigger our children and even cause them to regress back into behaviors once healed. They also talk about the importance of parental self-regulation and self-care to be able to more effectively meet the needs of their children.
Links to resources discussed in this episode:
On FaceBook @corkboardonline
On Instagram @corkboardonline
Let us know you enjoyed the show—leave a comment, tell a friend, and share it on your social media.