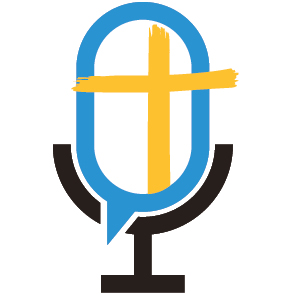 Did you know there are at least six recorded adoptions throughout the Scriptures? God made adoption a central part of the lives of Moses, Samuel, Esther, Ruth, Jesus, and John. They are the focus of a new Bible study--Second Mother written especially for foster and adoptive moms and authored by the amazing Jodi Jackson Tucker, International Director for Orphan Sunday and Stand Sunday. 
Join us for Episode #218 as host, Sandra Flach, talks with guest, Jodi Jackson Tucker. This episode includes:
-the needs of foster and adoptive moms
-Adoption in the Bible
-Orphan Sunday
-Stand Sunday
Thank you for listening. Please share this podcast with your friends and leave us a review.