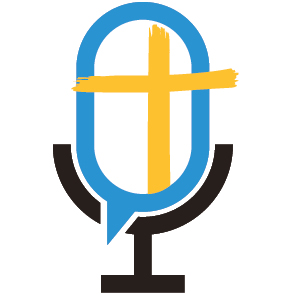 Learn to do right; seek justice. Defend the oppressed. Take up the cause of the fatherless...
Isaiah 1:17 is the foundational verse for guest, Ronda Paulson and her ministry-
-Isaiah 117 House
, a nonprofit caring for children awaiting foster placement. A foster and adoptive parent herself, Ronda founded
 Isaiah 117 House
 after recognizing the plight of children suddenly removed from their homes and placed in foster care. A traumatic experienced compounded further when children end up spending the night in a county conference room or office cubicle while caseworkers scramble to secure a foster home. 
In this episode, host Sandra Flach and  Ronda discuss:
God's miraculous provision 
Saying yes to God when there's mess in the yes