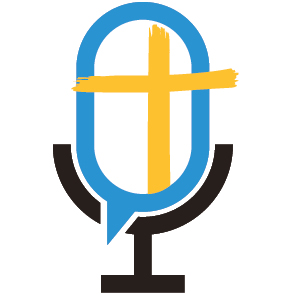 The least of these suffer the greatest, especially in China. Due to current global events, when we hear China we think Coronavirus. But there is a greater tragedy in that country impacting every orphan in China—all one million of them.
In this episode we talk with adoptive mom, orphan advocate and author, Vickie Bennett. Listen in as we discuss:
-Adopting from China
-Plight of orphans in China
-Chinese government shut down all nonprofits
-Status of international adoption in China
-Vickie's book, Experiencing God in the Hidden Place
If you like Orphans No More podcast please subscribe now and you'll never miss an episode. If you really like us, we'd appreciate you telling your friends too.