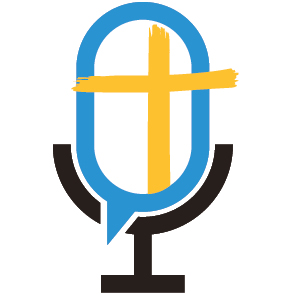 When you hear the terms financial planner and investment advisor what do you think of? Most likely, money, which makes sense. But our most precious resource is children.
Crystal Langdon, a Certified Financial Planner, Investment Advisor, and CEO of Crystal Clear Finances (CCF) is committed to investing in our most precious resource. She is a long time friend and supporter of Justice For Orphans. CCF is also a County Sponsor helping JFO bring CarePortal to Albany County.
Last week JFO President and host of our Orphans No More podcast, Sandra Flach, sat down with Crystal. The tables were turned as Crystal interviewed Sandra for her CCF radio show on WJIV 101.9fm Albany. The two women discussed the importance of investing in the lives of children and families, the history of their friendship, JFO, CarePortal, and more.
You can listen to their conversation on Episode 210 of the Orphans No More podcast HERE. Crystal Clear Finances is hosting a Caring For Kids in Crisis meeting at their Latham, NY office on Friday, March 20, 2020 at 6:00p.m.. Come learn more about JFO, CarePortal, and how you can invest in this growing ministry. Learn more and sign up to attend by calling CCF at 518-433-7181.