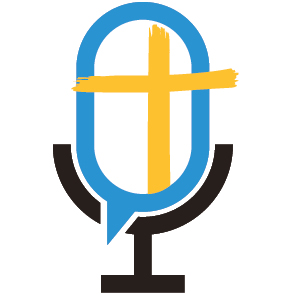 John 3:16 tells us God so loved the world he gave…God loved and God gave. No greater gift has ever been given. Jesus is the greatest gift of all. Within this Gift is wrapped the hope, peace, joy, and love we've been talking about in our 4 part podcast series for Advent.
Because of God's love for us, He gave Jesus. Now with the love of Jesus he wants us to love others. Love involves action.
This is how we know what love is: Jesus Christ laid down his life for us. And we ought to lay down our lives for our brothers and sisters. If anyone has material possessions and sees a brother or sister in need but has no pity on them, how can the love of God be in that person? Dear children, let us not love with words or speech but with actions and in truth.
1 John 3:16-18
As God's children we must be about the family business - the family business is LOVE. How will you lavish God's love on someone this season? For some inspiration and encouragement check out this week's Orphans No More podcast as we finish our Advent series with the topic of Love. Find the episode here.
We at Justice For Orphans pray as you step into 2020 you will take the time to sit in God's presence where you will experience joy, peace, hope, and love. Then take that joy, peace, hope, and love and pour it out on a weary world in need of the greatest gift ever given—Jesus.
Merry Christmas & Happy New Year!