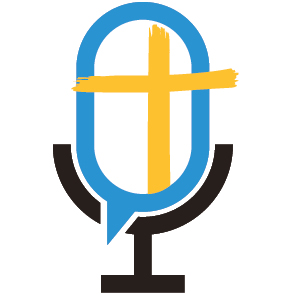 Advent is a time to remember hope, peace, joy, and love as we celebrate the first arrival of Christ. The hustle and bustle of the holiday season can crowd out the real reason for the season. To encourage and inspire you to press into Jesus this holiday season, we have produced a series of four Advent episodes for our Orphans No More podcast. The first in the line up focuses on hope.
God's people experienced 400 years of silence before the New Testament dawned with the light of Christ - our true source of hope, peace, joy and love. God may have been silent to the people, but behind the scenes of eternity He was at work preparing the stage for the entrance of His Son.
Maybe you're walking through a time of waiting and it seems God is silent. What you've hoped for has not yet happened. Your situation feels impossible.
In Luke 1:37 the angel says to Mary, "For with God nothing is impossible." Podcast host, Sandra Flach experienced God doing the impossible. Thirteen years ago she spent an entire Christmas season in Ukraine facing some impossible adoption challenges. Tune in to hear how God filled her with hope and sustained her through difficulties. Listen to the podcast here.
The people walking in darkness have seen a great light; a light has dawned on those living in the land of darkness—Isaiah 9:2.
As you go throughout the busy holiday season, press into the Light of Christ. He will fill you with hope.