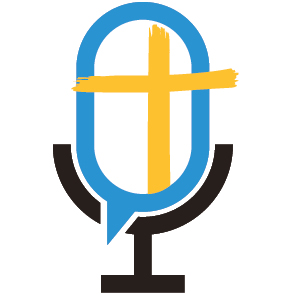 Joy to the world, the Lord has come; Let earth receive her King; Let every heart prepare Him room, and heaven and nature sing…
Have you received your King? Have you prepared a place in your heart for Him to dwell?
Sometimes we find ourselves in circumstances or situations that leave us wondering why God has us in that place. Things in life don't go as we expect them. It can feel as if life is robbing us of joy. Just as with hope and peace, joy is not based on our circumstances. We must choose joy. We experience true joy when we experience Christ. Joy is found in His presence no matter our circumstances.
You make known to me the path of life; you will fill me with joy in your presence, with eternal pleasures at your right hand. Psalm 16:11
If you are in need of joy - check out our Orphans No More podcast for the 3rd show in our Advent series. This week's topic is joy. Host Sandra Flach shares how some of her greatest joys were also accompanied by some of her greatest life challenges. If your heart needs some nourishment this holiday season, find the joy episode here. We pray in 2020 you will take time to sit in the presence of Jesus - there you will experience joy, peace, hope, and love.