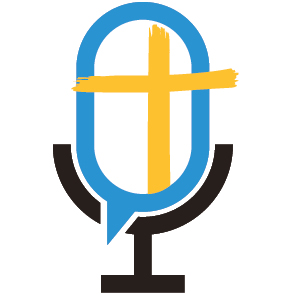 Adults and children are experiencing higher levels of stress as a result of the Coronavirus pandemic. Loss of routine, separation from friends and extended family, and increased anxiety are having a devastating impact on all children, especially those with trauma histories. 
This week, Sandra Flach, host of our Orphans No More podcast, sat down with Jayne Schooler—child development specialist, trainer, speaker, and author of Wounded Children, Healing Homes and Telling the Truth to Your Adopted Child. In Episode #224, Jayne shares how social distancing and extended distance learning can be more damaging to our children than the virus itself.
Jayne and Sandra also discuss how toxic stress in parents can spill over onto their children. It's imperative for caregivers, especially in this high-stress season, to care for their own emotional health. Jayne references the book The Sacred Rest, by Saundra Dalton-Smith. While this book does not specifically focus on foster or adoptive parents, it details the seven areas of rest for recovery, renewal, and restoration every one of us needs at this time. 
Links to resources discussed in this episode:
Let us know you enjoyed the show—leave a comment, tell a friend, and share it on your social media.